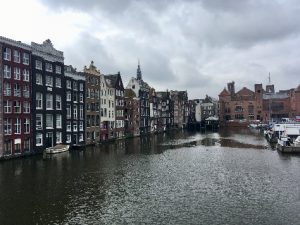 If you don't like crowds, then Seville during Semana Santa is not the place for you. People come from all over to witness the extravaganza of the hundreds of people that walk through the streets in honor of what happened hundreds of years ago.  Despite the craziness of the crowds, lights, and giant wooden floats, there is a sense of holiness that comes along with celebrating what Christ did in a way and with people different than what I'm used to.
However, you don't have to be in Seville to experience "Semana Santa." Okay, technically in order to see the pasos you have to be in the streets. I was in Seville for three days to see what Semana Santa was all about. Then my friends and I left for an 8 day, 4 country, 12 city tour of Europe.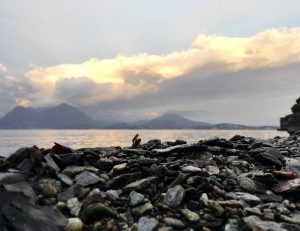 During those days we saw a wide variety of God's awesomeness through his creation and people. From busy city of Amsterdam to the ginormous Cliff of Moher to quaint lake towns in Italy, we were amazed at the diversity but constant beauty of the world. This trip was nothing short of amazing. We experienced His provision in ways we could never have imagined, and because of this, we had our own "Semana Santa" outside of Seville.
This little anecdote serves to demonstrate an overall theme of spending a semester studying in Seville: no matter where you are, God is still God. (You thought it was going to be some profound theme, didn't you? Nope, it's a simple as that.) Even though everything changes when you study abroad, family, friends, studies, food, time, place,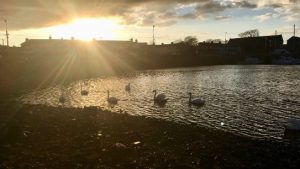 language, the thing that does not change is that God is faithful, trustworthy, good, and will provide for you. In Seville this is true. In the Netherlands this is true. In the States this is true. Being in the SIS program gives you the opportunity to experience this truth while being surrounded by the beautiful city of Seville and eating churros with chocolate.