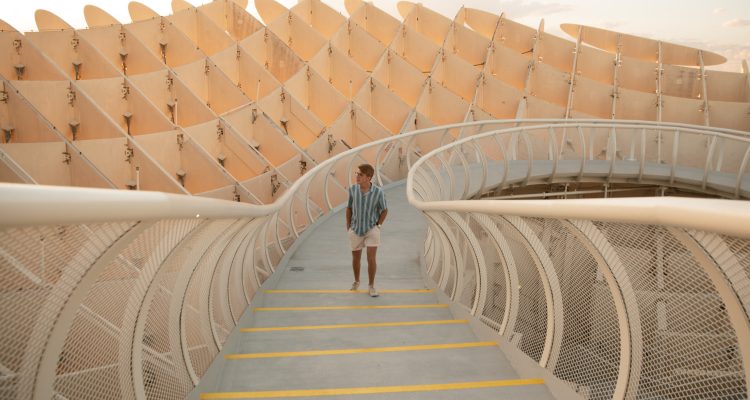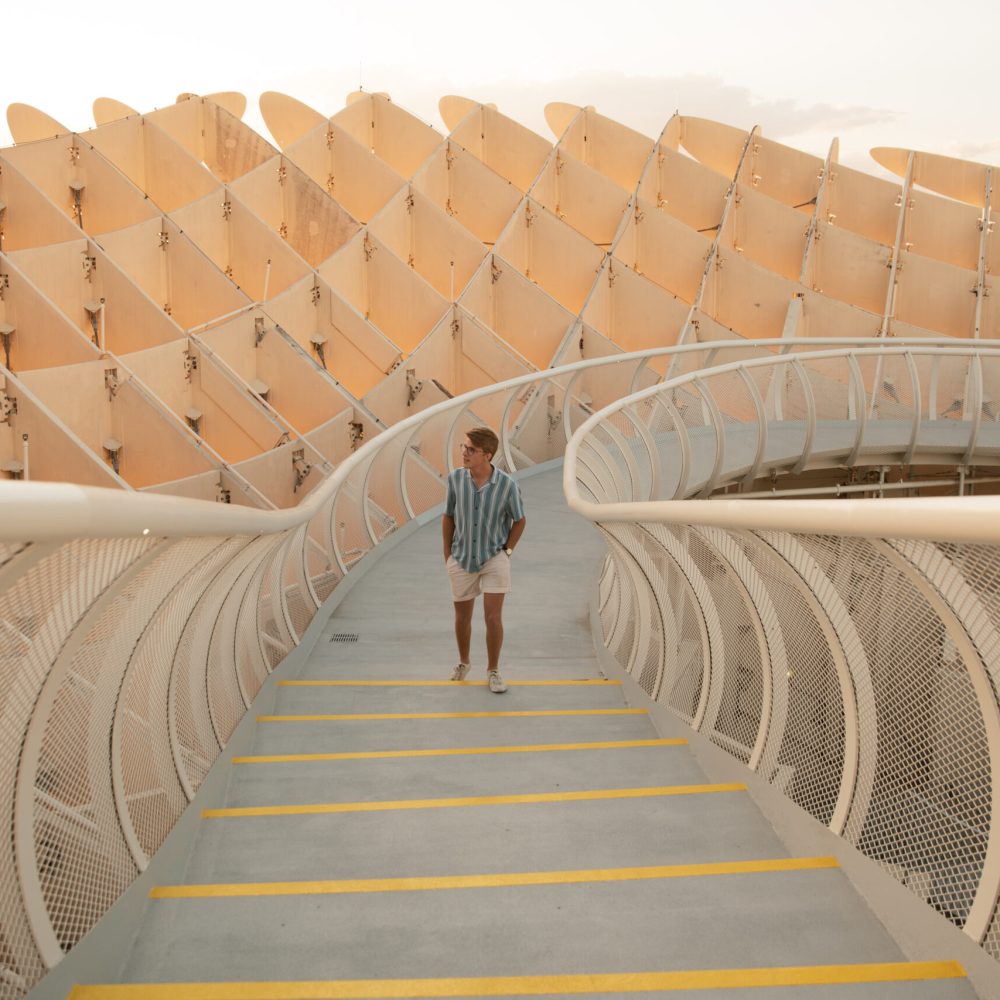 Live with a host family, learn the traditional dance of Sevilla, volunteer with a local non-profit, participate in a small group or local church, join an intramural sport, connect with a language exchange partner. 
¿Listo?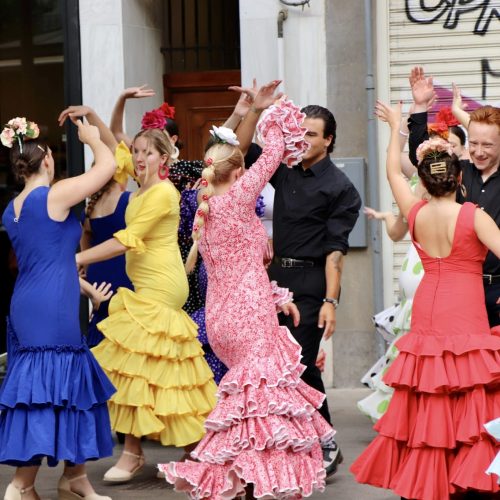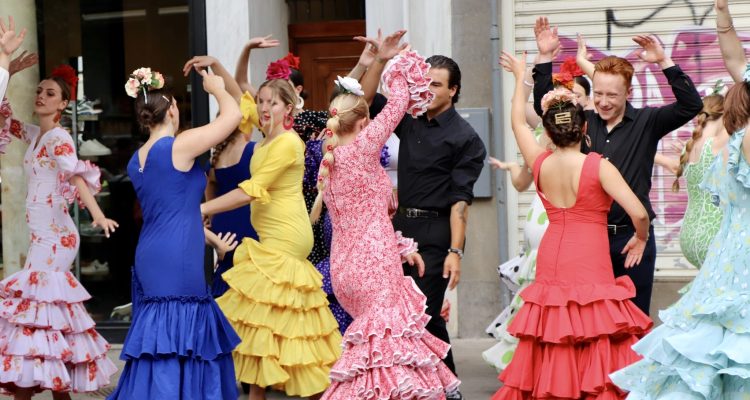 Diverse students of all Spanish proficiency levels and fields of study are welcomed to participate in an experience centered around personal & faith growth, academic advancement, and professional development.
¿Interesado?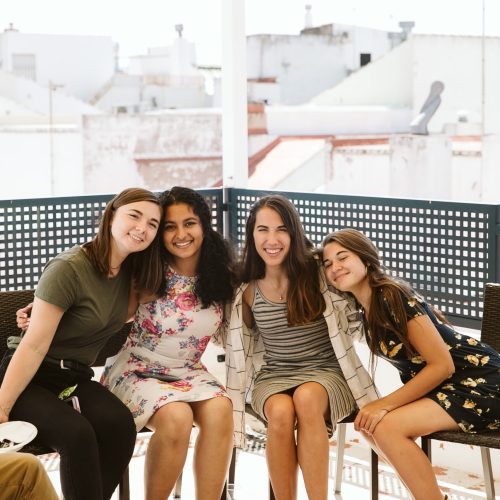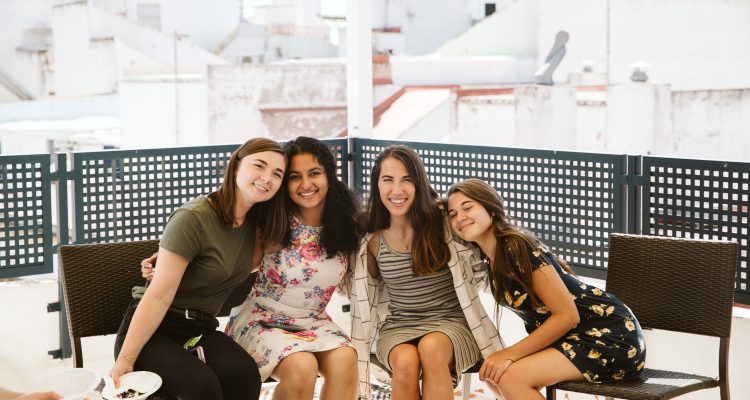 Inclusive Christian Community
Whether for a Semester, Summer Term, Internship, or Study Tour, students will take on learning both in class and on excursions exclusively in Spanish with professors native to Spain.
¿Curioso?
Your Semester in Spain at TCCSevilla
School – TCC Sevilla
Semester in Spain (SIS) is a study abroad program in Sevilla promoting immersive learning, intercultural engagement, & inclusive Christian community.
Las Setas
Attractions in Sevilla
Setas de Sevilla or Las Setas, initially titled Metropol Parasol, is a large, predominantly wood structure located at La Encarnación square in the old quarter of Sevilla, Spain.


---

La Giralda y Catedral
Attractions in Sevilla
The minaret of the Cathedral, La Giralda, is the tower of the mosque that was preserved after the demolition of the mosque when it was replaced by a cathedral. For a nice view over the city centre during your visit, you can climb the 104-metre high Giralda Tower.


---

La Torre de Oro
Attractions in Sevilla
The Tower of Gold at the Quidalquivir in Sevilla Spain. The purpose of the tower was to control shipping at the Guadalquivir River.


---

La Plaza de España
Attractions in Sevilla
The Plaza de España is a plaza in the Parque de María Luisa, in Sevilla, Spain. It was built in 1928 for the Ibero-American Exposition of 1929. It is a landmark example of Regionalism Architecture, mixing elements of the Baroque Revival, Renaissance Revival and Moorish Revival styles of Spanish architecture.


---

El Alcázar
Attractions in Sevilla
The Royal Alcázars of Sevilla, historically known as al-Qasr al-Muriq and commonly known as the Alcázar of Sevilla, is a royal palace in Sevilla, Spain, built for the Christian king Peter of Castile. It was built by Castilian Christians on the site of an Abbadid Muslim alcazar, or residential fortress.


---

La Plaza de Toros
Attractions in Sevilla
The Plaza de toros de la Real Maestranza de Caballería de Sevilla is a 12,000-capacity bullring in Sevilla, Spain. During the annual Sevilla Fair in Sevilla, it is the site of one of the most well-known bullfighting festivals in the world.


---

La Casa de Pilatos
Attractions in Sevilla
La Casa de Pilatos is an Andalusian palace in Sevilla, Spain, which serves as the permanent residence of the Dukes of Medinaceli. It is an example of an Italian Renaissance building with Mudéjar elements and decorations. It is considered the prototype of the Andalusian palace.


---

Itálica
Attractions in Sevilla
Itálica Sevilla in Spain: All the information about the visit of the excavations and Roman ruins of the archaeological park Itálica in Santiponce near Sevilla.
Triana
Homestay


---

Los Remedios
Homestay


---

Centro/Casco Antiguo
Homestay
Córdoba
Excursions
Córdoba is a city in the southern Spanish region of Andalusia, and the capital of the province of Córdoba. It was an important Roman city and a major Islamic center in the Middle Ages.


---

Zahara de la Sierra
Excursions
Zahara de la Sierra is a municipality in the province of Cádiz in the hills of Andalusia, southern Spain. It is perched on a mountain, overlooking a valley and a man-made lake formed by the dam that must be driven over to access the town.


---

Ronda
Excursions
Ronda is a mountaintop city in Spain's Malaga province that's set dramatically above a deep gorge. This gorge (El Tajo) separates the city's circa-15th-century new town from its old town, dating to Moorish rule. Puente Nuevo, a stone bridge spanning the gorge, has a lookout offering views.


---

Cádiz
Excursions
Cádiz is an ancient port city in the Andalucia region of southwestern Spain. The home of the Spanish Navy, the port boomed in the 16th-century as a base for exploration and trade. It has more than 100 watchtowers, including the iconic Torre Tavira, which was traditionally used for spotting ships.


---

Huelva
Excursions
Huelva is a port city in southwestern Spain, at the mouth of the Odiel and Tinto rivers. North of the center is whitewashed Santuario de Nuestra Señora de la Cinta chapel, dating from the 15th century. Huelva Museum hosts an extensive archaeological collection.


---

Toledo
Excursions
Toledo is an ancient city set on a hill above the plains of Castilla-La Mancha in central Spain. The capital of the region, it's known for the medieval Arab, Jewish and Christian monuments in its walled old city.
---

Santiago de Compostela
Excursions
Santiago de Compostela is the capital of northwest Spain's Galicia region. It's known as the culmination of the Camino de Santiago pilgrimage route, and the alleged burial site of the Biblical apostle St. James.
[qcpd-directory category="locations" style="style-10" column="3" upvote="off" search="false" distance_search="false" marker_cluster="true" image_infowindow="true" item_count="off" item_details_page="off" orderby="menu_order" filterorderby="date" enable_embedding="true" main_click_action="2" phone_number="0" order="ASC" paginate_items="false" actual_pagination="false" per_page="10" enable_rtl="false" enable_left_filter="true" enable_tag_filter="false" enable_tag_filter_dropdown="true" enable_map_fullwidth="false" enable_map_fullscreen="false" enable_map_toggle_filter="false" map="show" map_position="top" tooltip="false" list_title_font_size="" item_orderby="" list_title_line_height="" title_font_size="" subtitle_font_size="" title_line_height="" subtitle_line_height="" pdmapofflightbox="false" filter_area="fixed" topspacing="25"]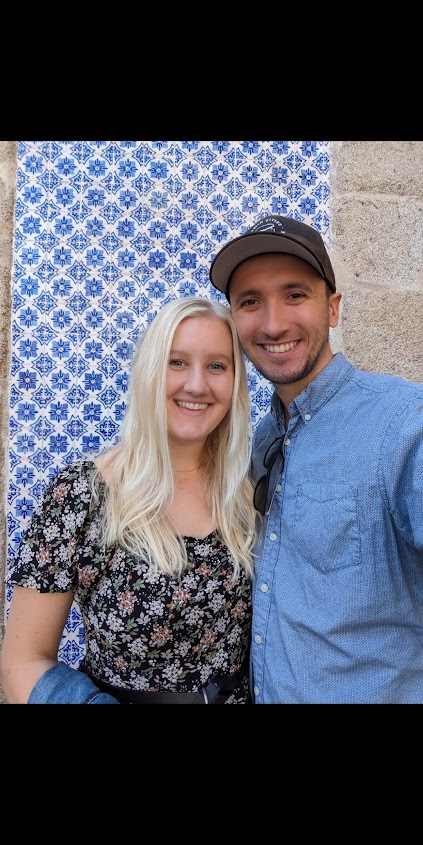 Uncategorized
Tapas. Flamenco. Playa. Siesta. These are just a few of the many words that were on my mind as I prepared for my semester abroad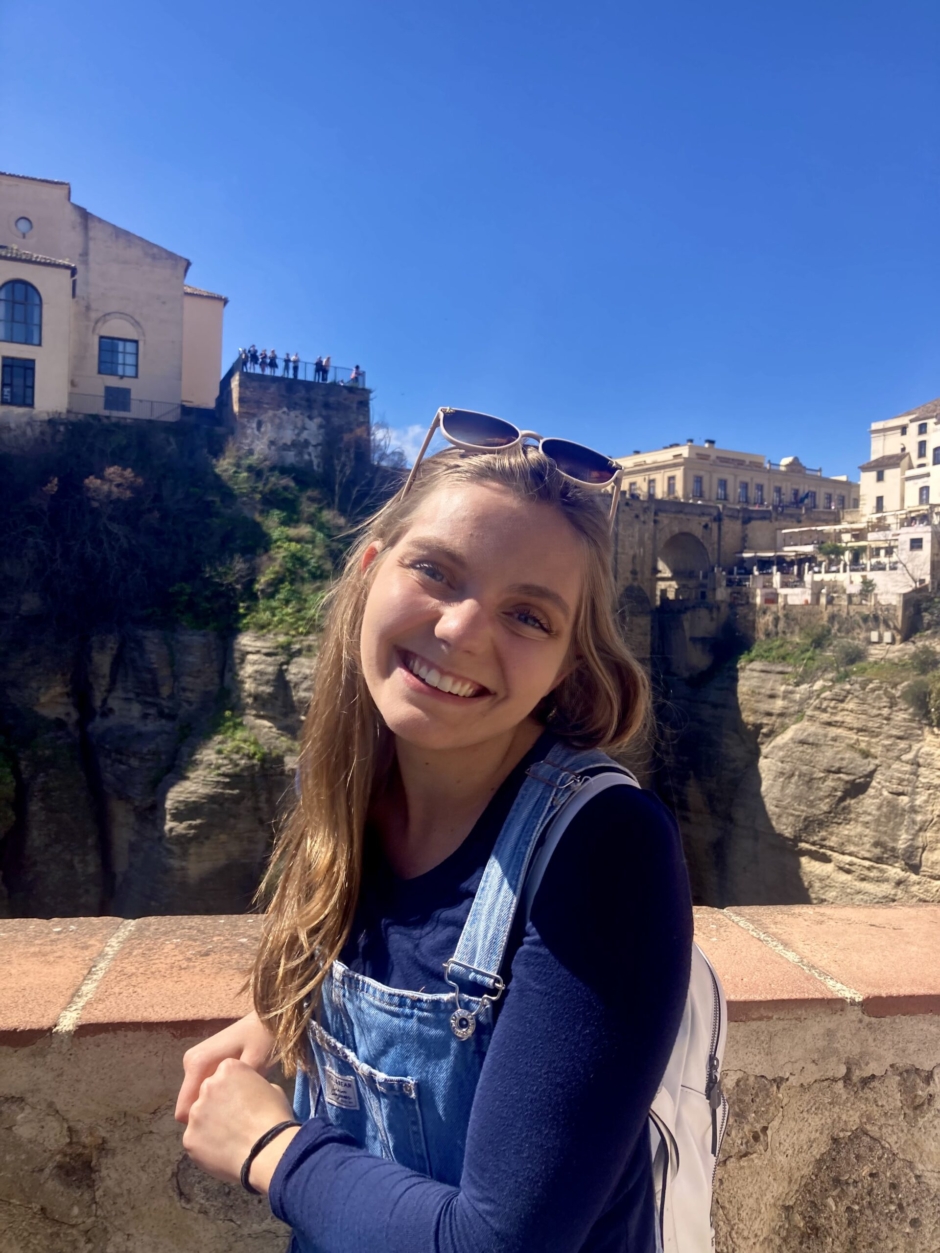 Activities in Sevilla
Excursion days would start very early in the morning. Too early, almost, but it was always worth it. I remember one excursion day in March,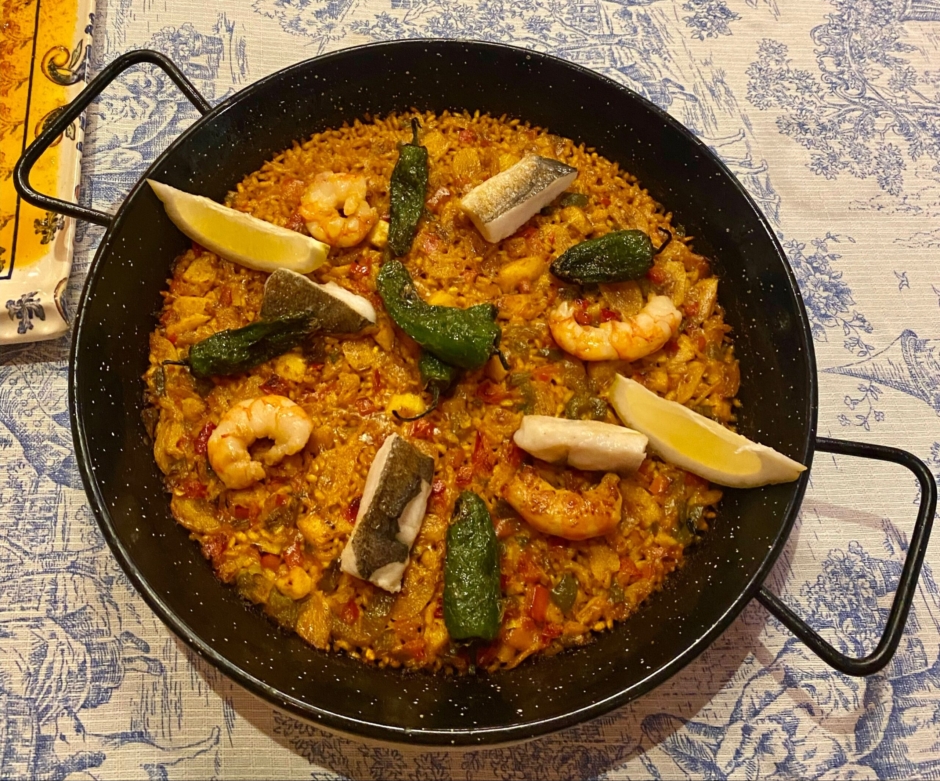 Diversity & Inclusion
The following recommendations are based on a gluten and dairy free diet. Click here to read Part 1. Restaurantes (Traditional Spanish cuisine): Victoria 8 (C.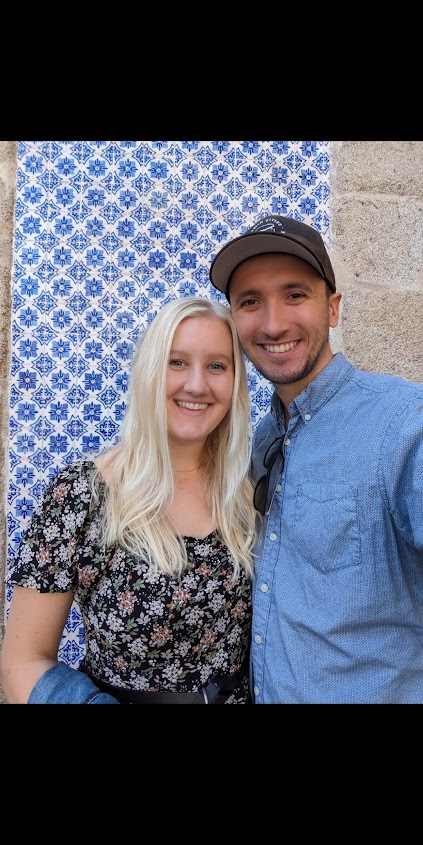 Uncategorized
Tapas. Flamenco. Playa. Siesta. These are just a few of the many words that were on my mind as I prepared for my semester abroad
Read More »