Internships
Are you looking for a cross-cultural professional experience during your time in Seville? If so, a spring or summer internship may be something to consider!
---
**Please note that this summer's internships are TBD due to COVID-19. There is a high likelihood that due to restrictions in Spain, students will not be able to participate in internships this spring/summer.**
---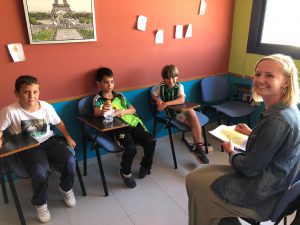 Spring internships are available to spring semester students who take at least two advanced courses throughout their semester abroad or to returning fall students!
-Month of May
-4 weeks
-80 clock hours
-2 credits
–Dates
Summer internships are available to Summer Term 2 students who take an advanced course during Summer Term 1.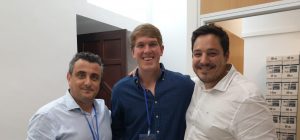 -Mid June through Mid July
-4 weeks
-80 clock hours
-2 credits
–Dates
Students can start internships in May and continue them into the summer if more credits are needed!
We currently offer internships with: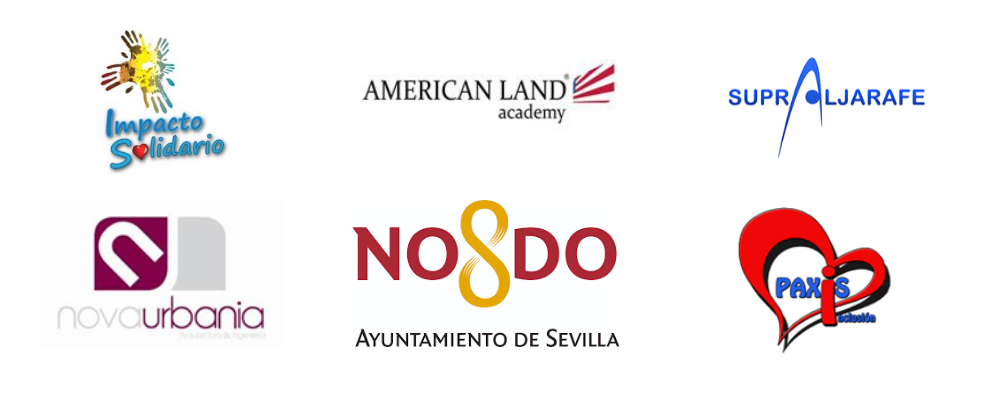 SO, if you are studying:
Social Services, ESL, Ministry, Non-Profit, Special Needs, Communication Disorders, Equine, Political Science, Health Science, Marketing, Psychology, Communication, Robotics, Human Resources, Sociology, Pre-law, Architecture, and many others
We have some great options for you!
Internships are constantly being added to our list! If you have a specific request, contact Elizabeth Maki at elizabeth.maki@trnty.edu to see if our internship coordinator can accommodate your request.