Internships
Are you looking for a cross-cultural professional experience during your time in Seville? If so, a spring or summer internship may be something to consider!
---
Application Process:
Fill out request for information
Read about the internships below
Apply online on our application portal using these discount codes
Send recruiter resume + paragraph about career goals
Interview with Internship Coordinator in Spain to receive internship placement
Upon approval, review and sign internship contract
Create a plan of action for your internship
Get ready to intern in Spain!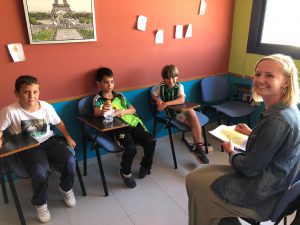 Spring internships are available to spring semester students who take at least two advanced courses throughout their semester abroad or to returning fall students!
-Month of May
-4 weeks
-80 clock hours
-2 credits
–Dates
Summer internships are available to Summer Term 2 students who take an advanced course during Summer Term 1.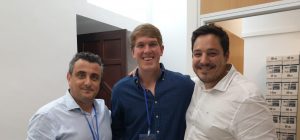 -Mid June through Mid July
-4 weeks
-80 clock hours
-2 credits
–Dates
Students can start internships in May and continue them into the summer if more credits are needed!
Choose 2-3 credits or 80-120 hours of internship time
Intern with American Land Academy
Learn under the supervision of Salvador Gallego de la Rosa
Cost of an internship is $400/credit
Must be available Monday – Thursday from 9am CST – 1pm CST
We normally offer internships with: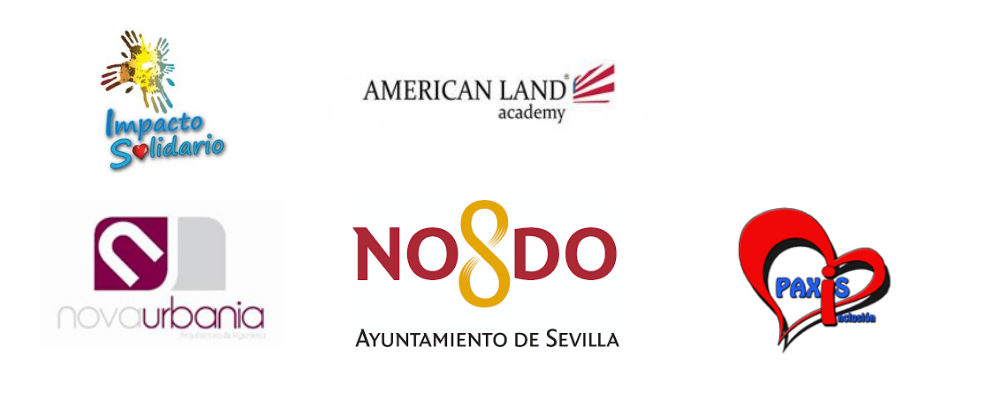 SO, if you are studying:
Social Services, ESL, Ministry, Non-Profit, Special Needs, Communication Disorders, Political Science, Marketing, Psychology, Communication, Human Resources, Sociology, and many others
We have some great options for you!
If you have questions, contact Semester in Spain at spain@trnty.edu.