Your Staff in Seville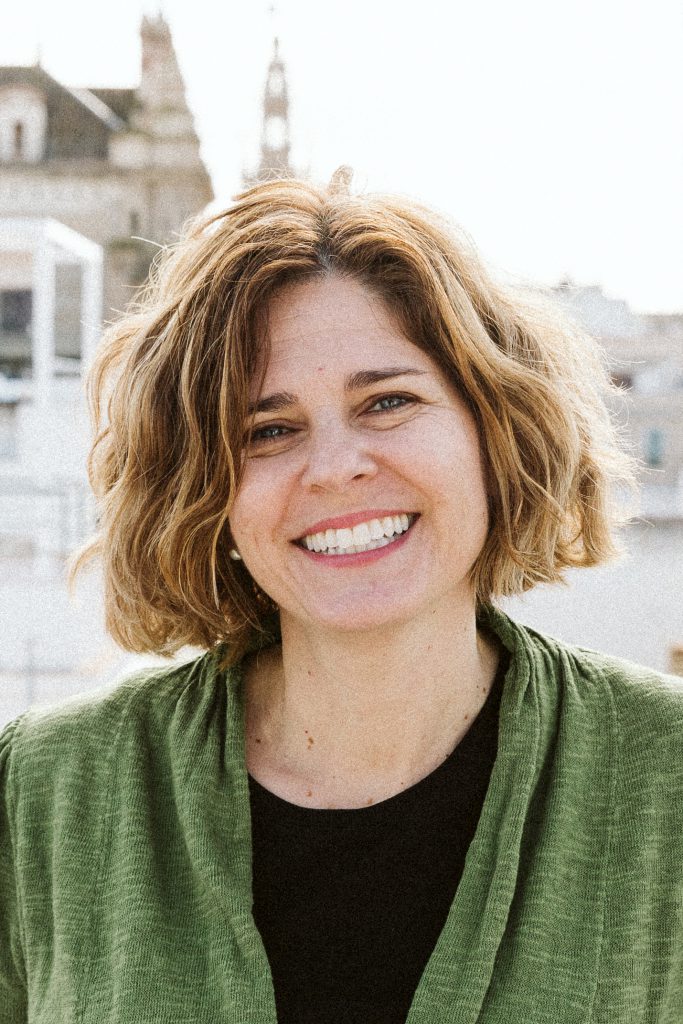 Leslie Routman studied abroad in Seville as a college student, and she joined Semester in Spain as Director in 2000. An Iowan by birth, Leslie has been living in Spain since she graduated from Tufts University in 1995 with a Spanish degree. She loves to travel—especially to beaches in Portugal on the weekends—and spend time with her husband Miguel Angel (be sure to ask how they met!) and their daughters Sofía and Alba. Leslie's favorite thing about living in Seville is the smell of orange blossoms in the spring.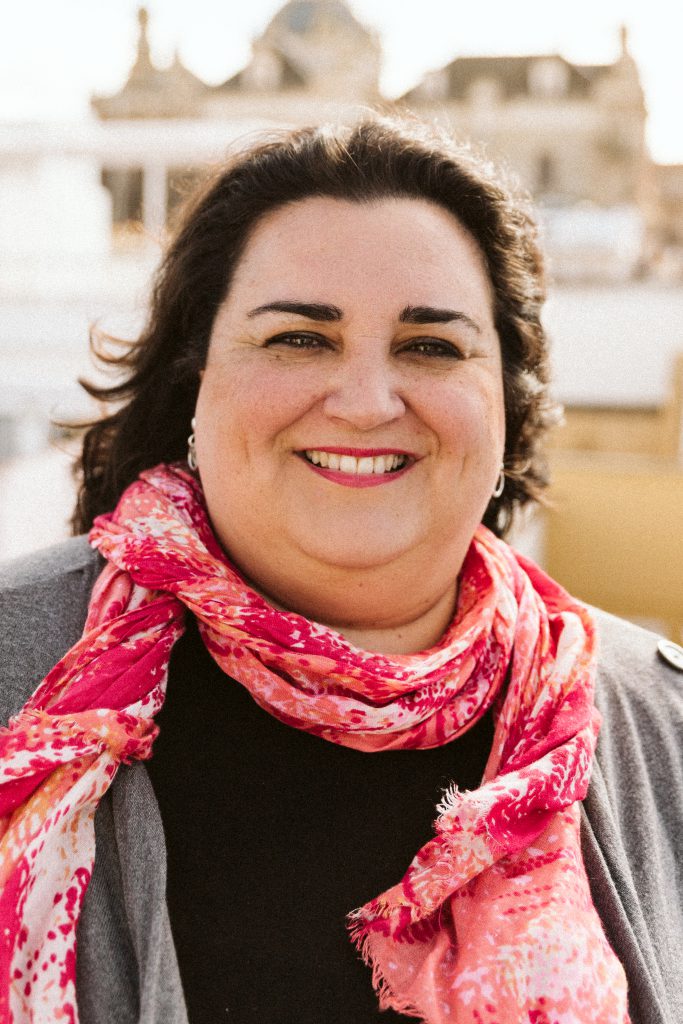 The loud laughter of Ana Bello, SIS's Housing Coordinator and Administrative Assistant, will become very familiar by the end of your semester. Ana values friendship and always finds time to socialize with students as they come and go to class. With an English Philology degree from the University of Seville, Ana loves to spend time at her family's country home and is always up for tapas, listening to music, going to the movies, or traveling.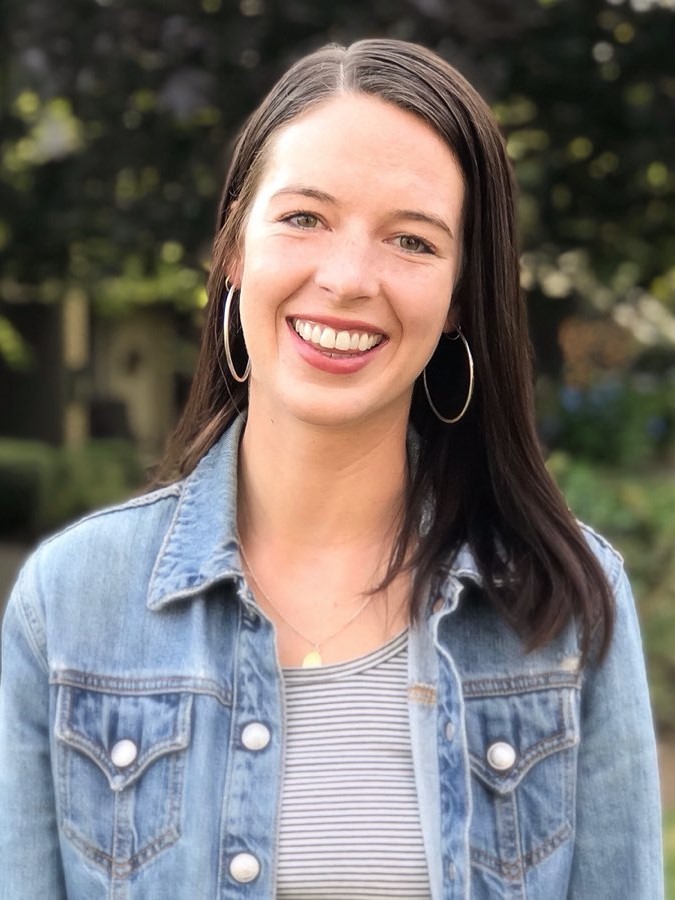 Bailie Bowey is an alumna of SIS from Spring of 2015 and has now joined the Semester in Spain staff as the Student Ministries Coordinator. After growing up in Oregon, Bailie graduated from George Fox University with degrees in Social Work and Spanish. She has enjoyed working with young adults, including mentoring and coaching. Bailie looks forwards to  facilitating the spiritual and cultural growth process for students while they study abroad. In addition to her work with TCCSevilla, Bailie enjoys salsa dancing, hiking, rugby, reading, spending time with family and friends, traveling, and playing with dogs.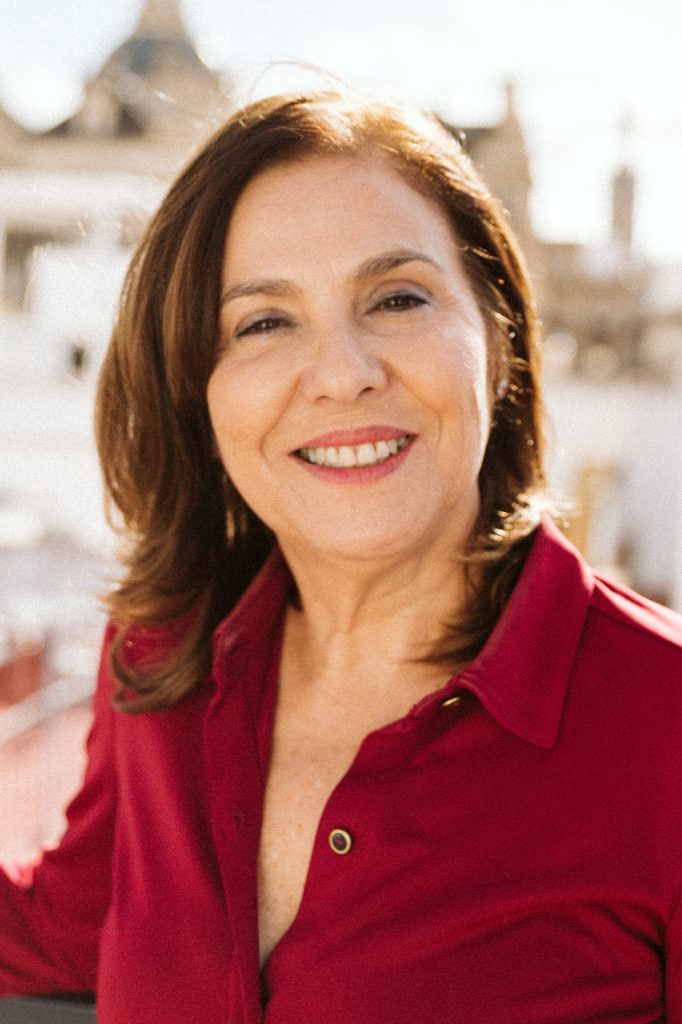 Mercedes Jimenez has been working for SIS as the evening secretary since 2003. She travels more than anyone—and has been to more places in the U.S. than most Americans—yet Mercedes is the first to say she speaks very little English. From time to time, she practices her phrases, which students always get a kick out of. Mercedes loves to read, sightsee, play in the sun, and go to the movies and theater.