FACULTY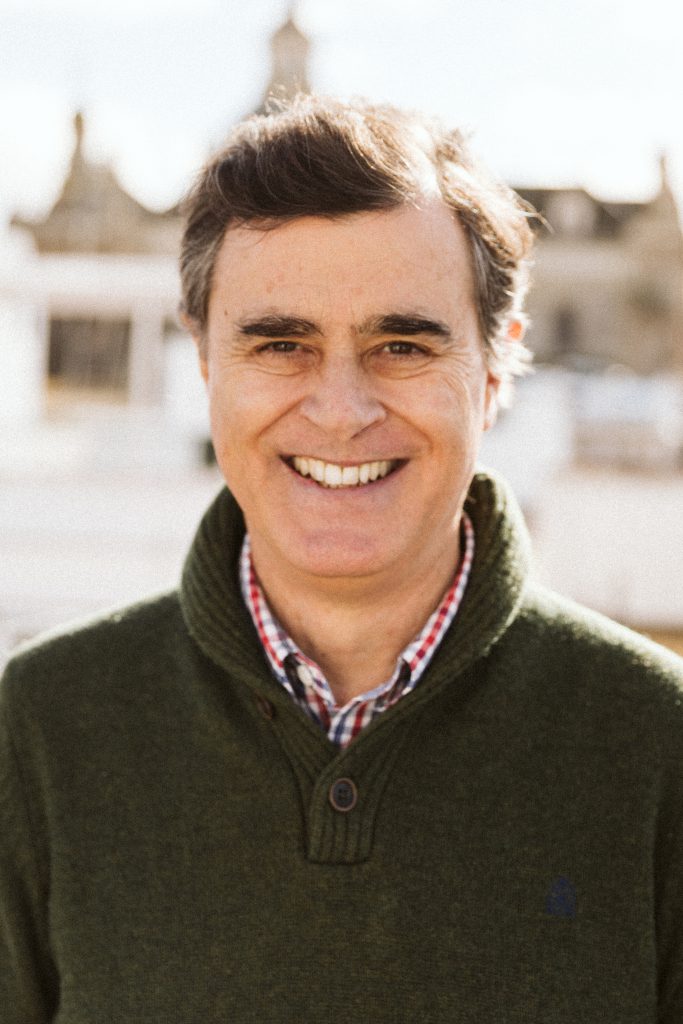 The kind face of José Maria Navarro has been seen around SIS for over 30 years. José began teaching in 1985 and is now also the Semester in Spain Department Chair. He received his doctorate in Medieval History from the University of Seville, and an abridged version of his thesis was awarded publication. José presented at the 2008 North American Christian Foreign Language Conference (NACFLA) in San Diego, California, and he was excited to see the Pacific Ocean for the first time while there. Back in Seville, José enjoys making trips to the Atlantic Ocean, reading, biking, and spending time with his wife and two children.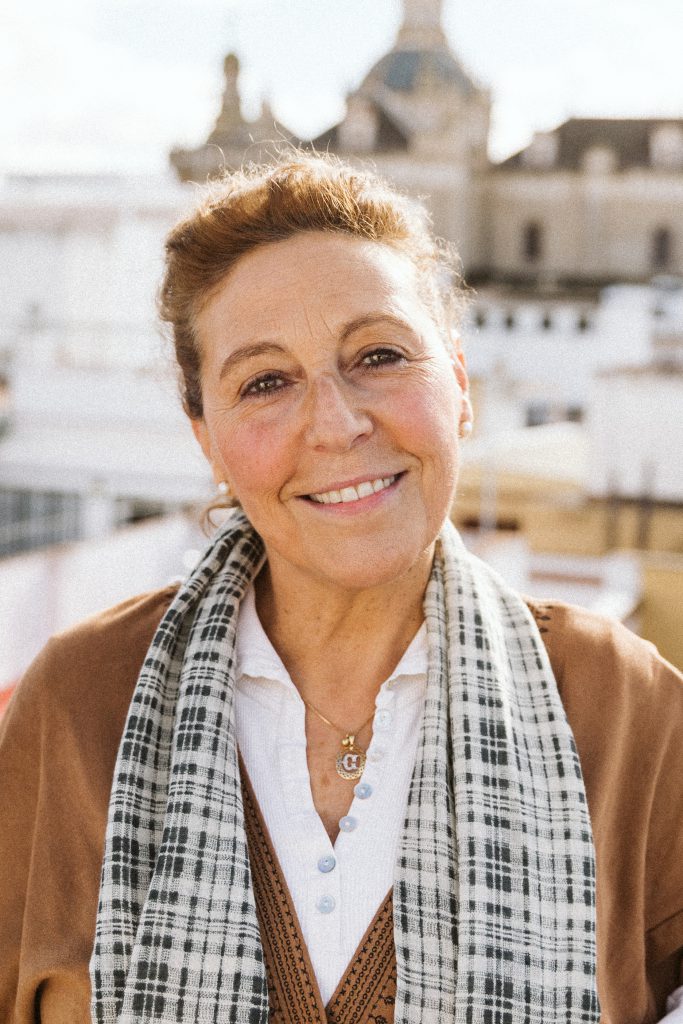 You'll love taking art history with Carmen Suarez. Her passion brings ancient works to life both in class and on excursions. Carmen began teaching for SIS in 1982 after she graduated from the University of Seville with degrees in geography, history, and a specialty in art history. Carmen likes spending time with her son and his wife and new baby.  She also enjoys studying psychology, volunteering, and watching movies.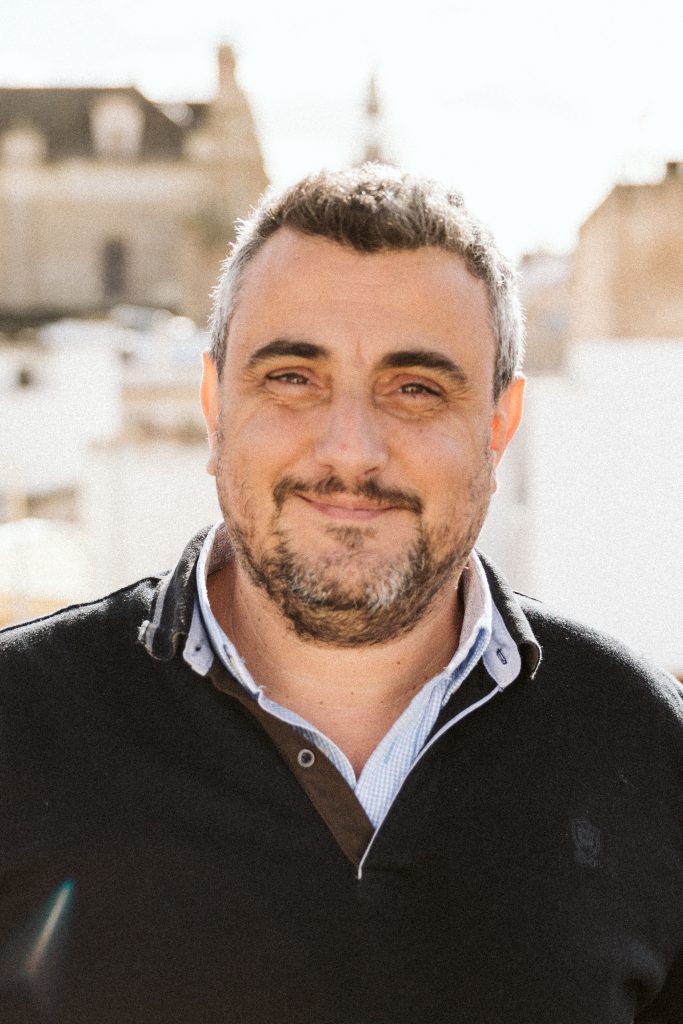 Salvador Gallego will guarantee that you're a die-hard Betis fútbol fan by the time you finish his class. Since joining SIS in 2000, he's undoubtedly won over the hearts of hundreds of American fans. Salva graduated from the University of Seville with a degree in Hispanic Philology and is currently pursuing a doctorate. When he's not watching fútbol, Salva enjoys playing paddleball, swimming, playing chess, and spending time with his wife Belén and their son, Francisco.