FACULTY & STAFF
U.S. STAFF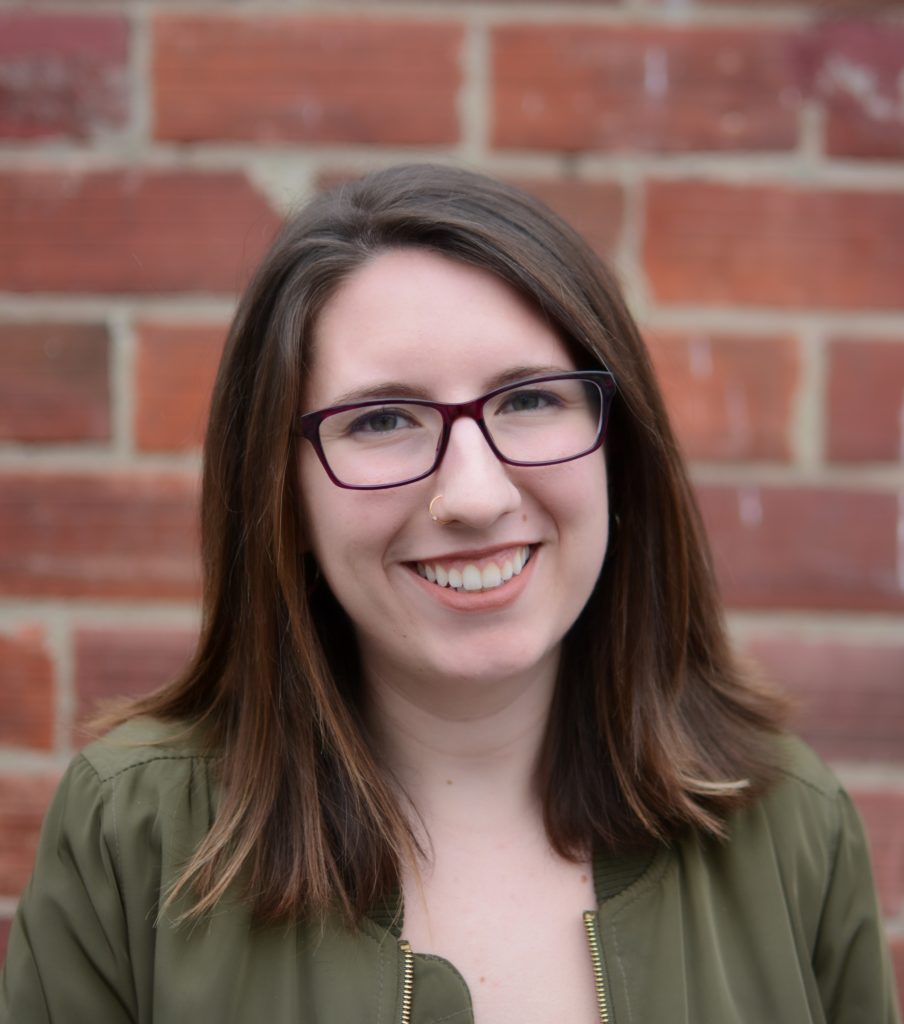 Elizabeth Maki joined SIS as the Coordinator of Recruitment, Marketing & College Relations in August of 2019 and is an alumna of SIS. She recently graduated with a BA in Communication– Interpersonal and Spanish from Wheaton College. Elizabeth is thrilled to recruit students to enable them to immerse themselves in a unique cultural experience in Sevilla. She loves Sevilla and the opportunities she had to grow in language proficiency, develop relationships, enjoy time with her host family, intern with ImpactoSolidario, and dance the night away under the Sevillian sunset. Currently, Liz can also be seen reading, traveling, practicing art, exploring cafes, and going to the movies.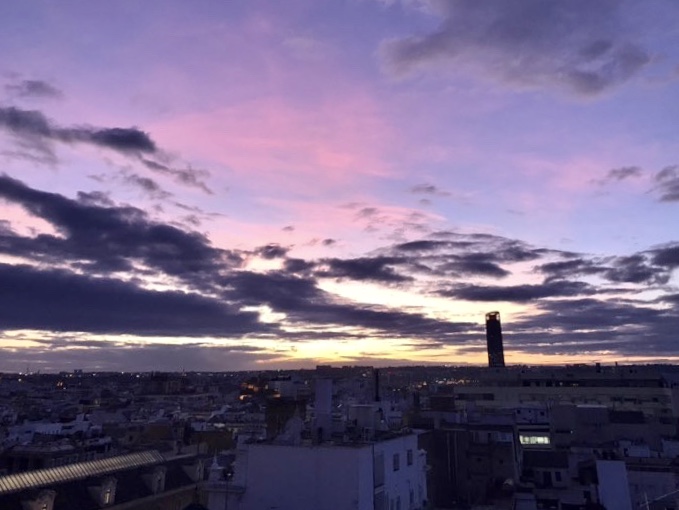 Dynitta J. Lieuwen, is an educator, a writer, and a public speaker. She holds a Bachelor's degree in Bible and Theology, a Master's of Arts degree in Pastoral Counseling, a Masters in Ministry, and a Masters in Divinity from Cincinnati Christian University. She has served as a mentor to African American youth and emerging adults for over thirty years, both academically and pastorally. Currently, she is working at Trinity Christian College for both the offices of the Provost and Semester in Spain as the Coordinator of Student Enrollment. Her research interests are currently focused on Bible/theology, culture/ethnicity, African-American history, and the African diaspora. For fun, she is "slightly" addicted to K-(Korean) dramas, loves to travel, and absolutely adores her 24 nieces/nephews and 6 great nieces/nephews.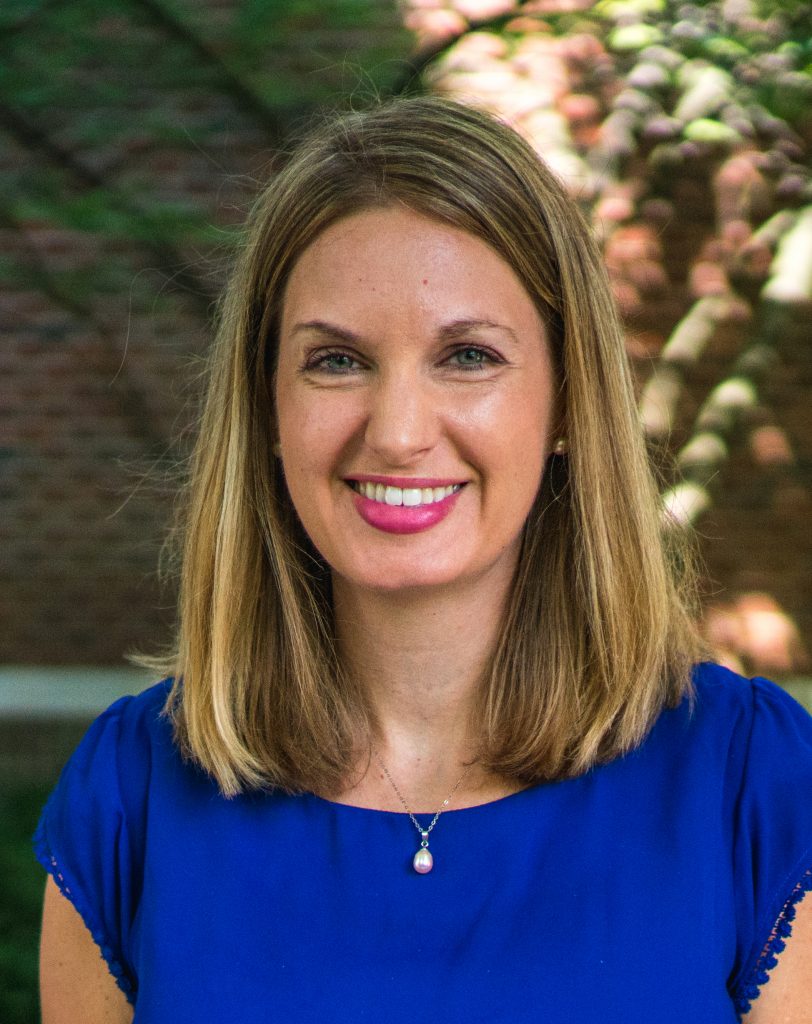 Maria Hodapp is the Director of Off-Campus Programs at Trinity Christian College and the International Director of Semester In Spain. Her love for the Spanish language and culture has only grown since her first captivating trip to Spain back in high school. "I value language as a window to learn from others' perspectives, and a tool for hospitality. I have been fortunate to pursue this as a career, first as a Spanish teacher, then as an English language teacher, and now I am thrilled to support the formative experiences our students will have through SIS!"
FACULTY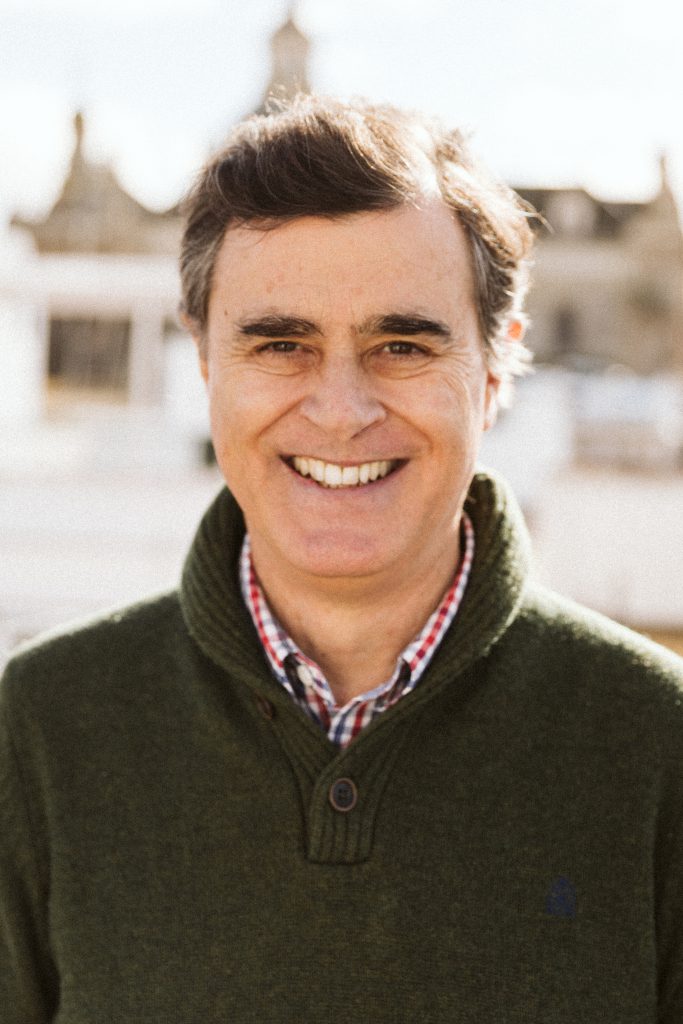 The kind face of José Maria Navarro has been seen around SIS for over 30 years. José began teaching in 1985 and is now also the Semester in Spain Department Chair. He received his doctorate in Medieval History from the University of Seville, and an abridged version of his thesis was awarded publication. José presented at the 2008 North American Christian Foreign Language Conference (NACFLA) in San Diego, California, and he was excited to see the Pacific Ocean for the first time. Back in Seville, José enjoys making trips to the Atlantic Ocean, reading, biking, and spending time with his wife and two children.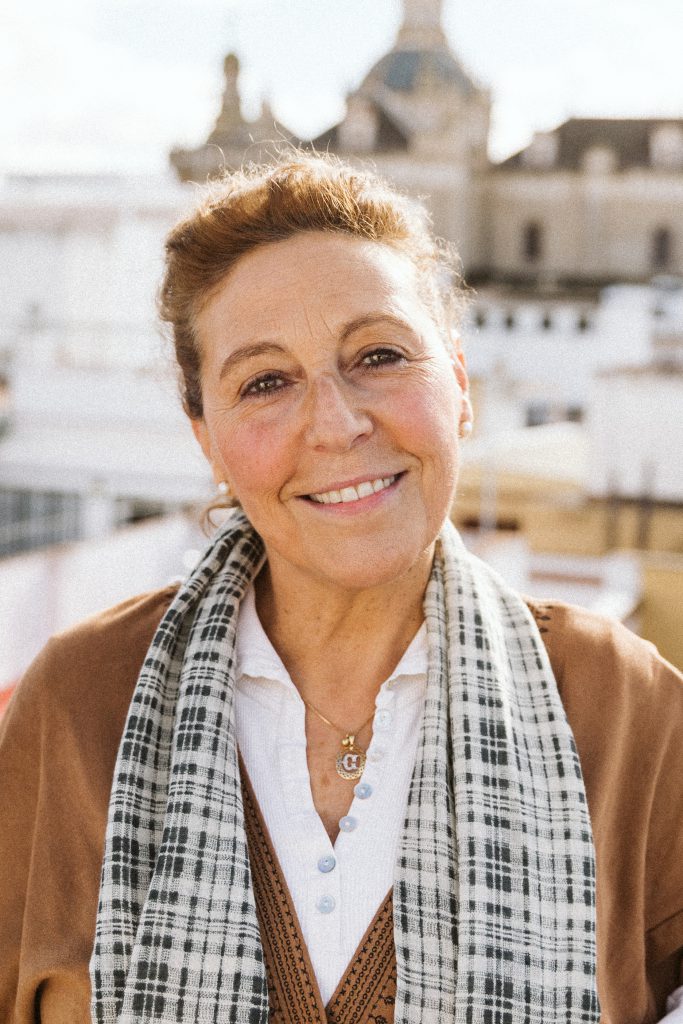 You'll love taking art history with Carmen Suarez. Her passion brings ancient works to life both in class and on excursions. Carmen began teaching for SIS in 1982 after she graduated from the University of Seville with degrees in geography, history, and a specialty in art history. Carmen likes spending time with her son and his wife and new baby.  She also enjoys studying psychology, volunteering, and watching movies.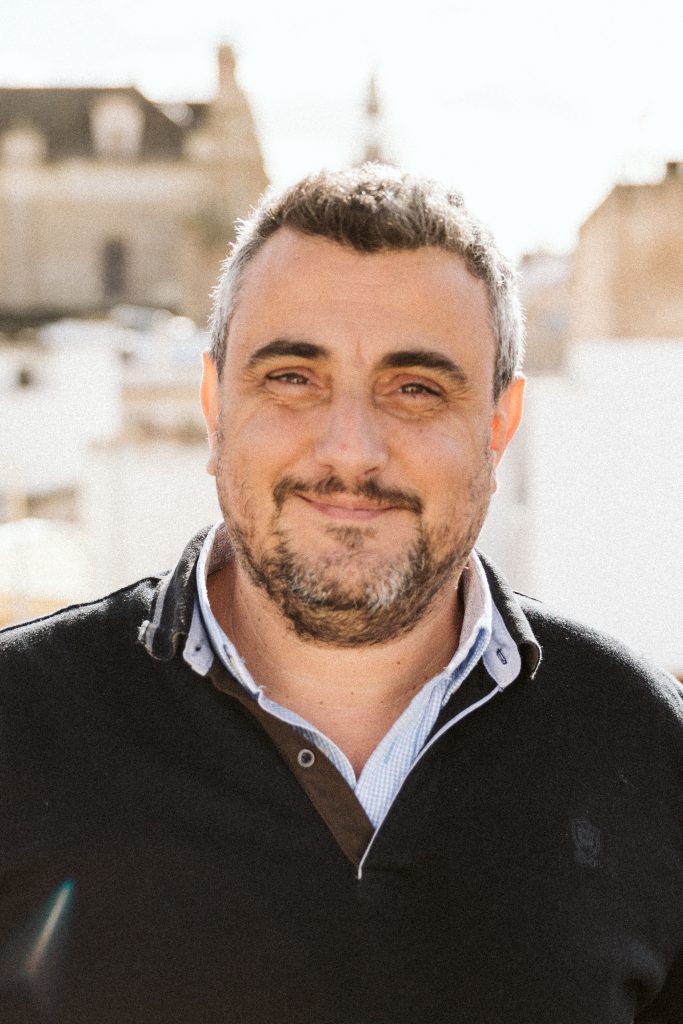 Salvador Gallego de la Rosa will guarantee that you're a die-hard Betis fútbol fan by the time you finish his class. Since joining SIS in 2000, he's undoubtedly won over the hearts of hundreds of American fans already. Salva graduated from the University of Seville with a degree in Hispanic Philology and is currently pursuing a doctorate. When he's not watching fútbol, Salva enjoys playing paddleball, swimming, playing chess, and spending time with his wife Belén and their little boy, Francisco.
STAFF IN SPAIN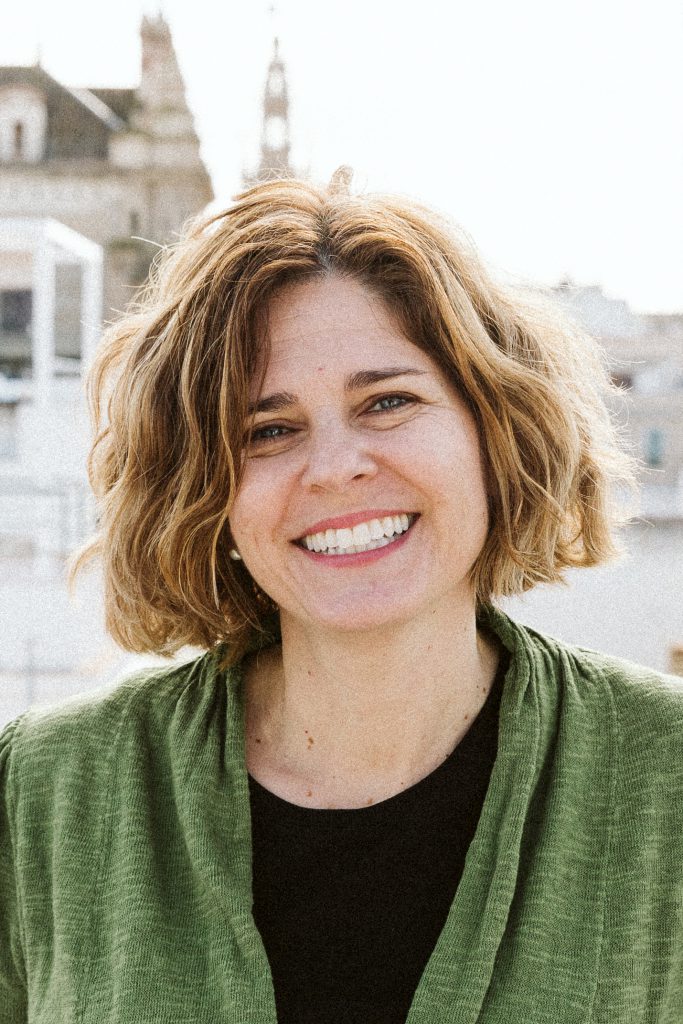 Leslie Routman studied abroad in Seville as a college student, and she joined Semester in Spain as Director in 2000. An Iowan by birth, Leslie has been living in Spain since she graduated from Tufts University in 1995 with a Spanish degree. She loves to travel—especially to beaches in Portugal on the weekends—and spend time with her husband Miguel Angel (be sure to ask how they met!) and their daughters Sofía and Alba. Leslie's favorite thing about living in Seville is the smell of orange blossoms in the spring.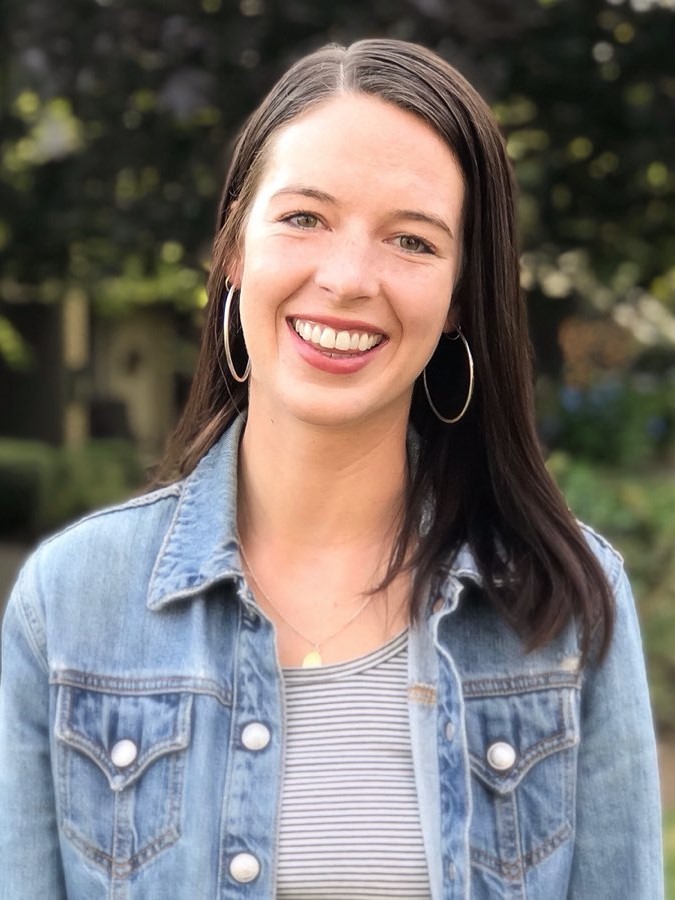 Bailie Bowey – Student Ministries Coordinator. "My love for Spain, Sevilla especially, developed when I studied with the SIS program in the spring of 2014. Many things captivated me, including the vibrancy of the culture, the beauty of the city, the rhythm of centering one's day around meals with family and friends, and the warmth of the people I've come to know. I am looking forward to working alongside the SIS faculty and staff in facilitating the spiritual and cultural growth process for students. In my free time, I enjoy salsa dancing, reading a mix of novels, theology, and non-fiction books, hiking, watching rugby, writing poetry, getting people together, and playing with all the dogs I possibly can."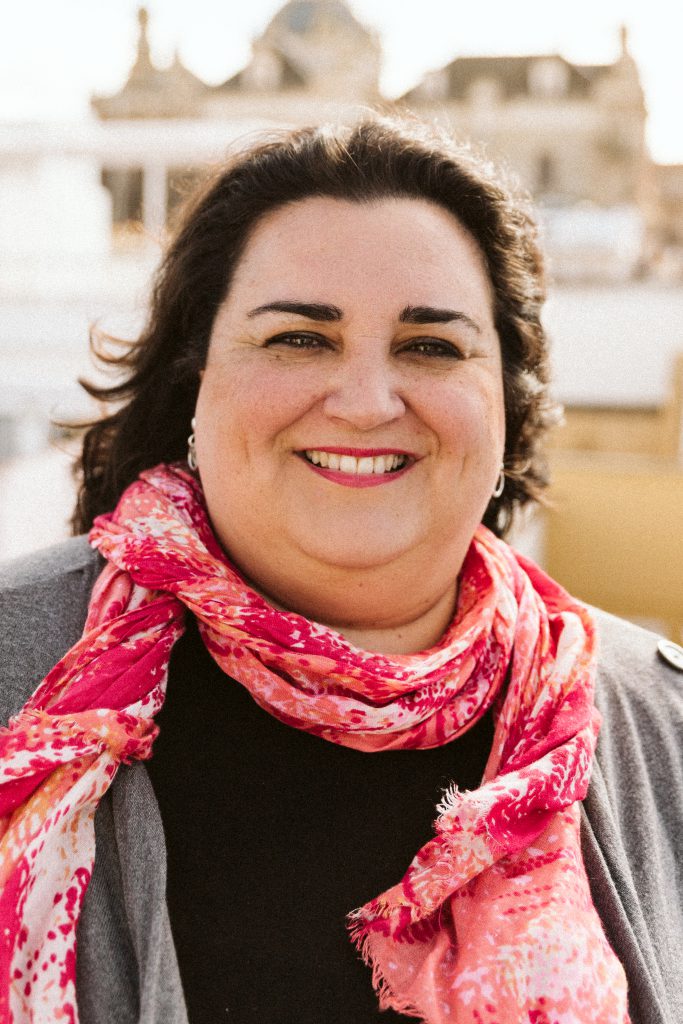 The laughter of Ana Bello, SIS's Housing Coordinator and Administrative Assistant, will become very familiar by the end of your semester. Ana values friendship and always finds time to socialize with students as they come and go to class. Her English Philology degree from the University of Seville makes her a great asset to the SIS staff. Ana loves to spend time at her family's country home, and she's always up for going out for tapas, listening to music, going to the movies, or traveling.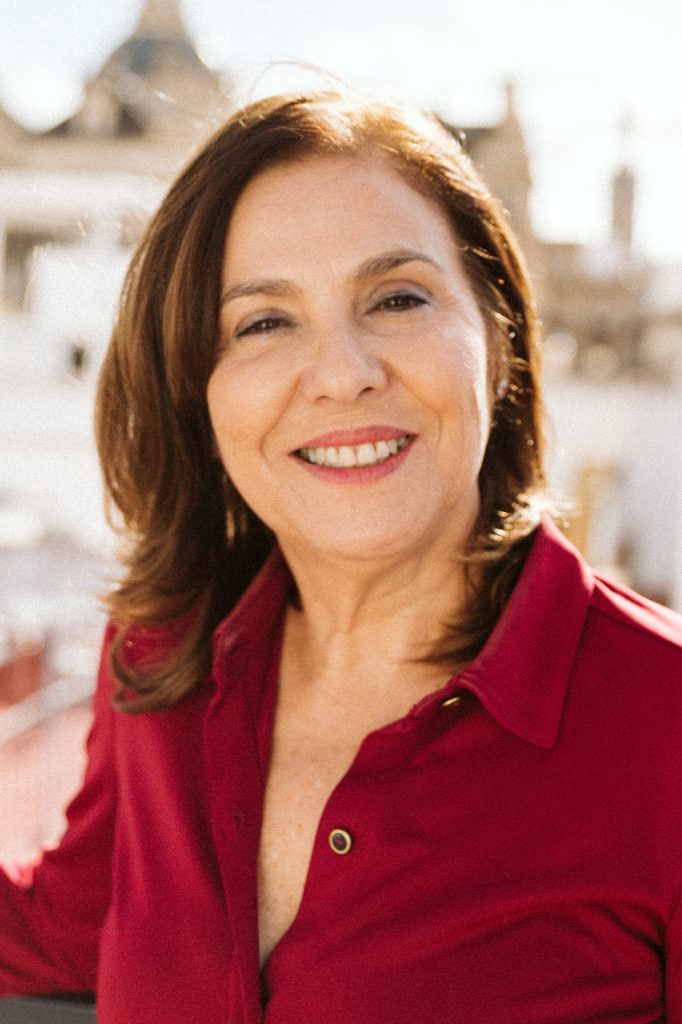 Mercedes Jimenez has been working for SIS as the evening secretary since 2003. She travels more than anyone—and has been to more places in the U.S. than most Americans—yet Mercedes is the first to say she speaks very little English. From time to time, she practices her phrases, which students always get a kick out of. Mercedes loves to read, sightsee, play in the sun, and go to the movies and theater.
---