Before studying abroad, the first things that came to mind when I thought about Spain were cobblestone streets, architecture, bullfighting, and churros. I have thoroughly enjoyed many afternoons spent wandering through the streets of Seville repeatedly getting lost and un-lost, or sitting by the river eating churros while watching the sunset. Although my adventures in Spain have exceeded my expectations, something I hadn't considered before arriving was the diversity of nature and the different climates throughout the country.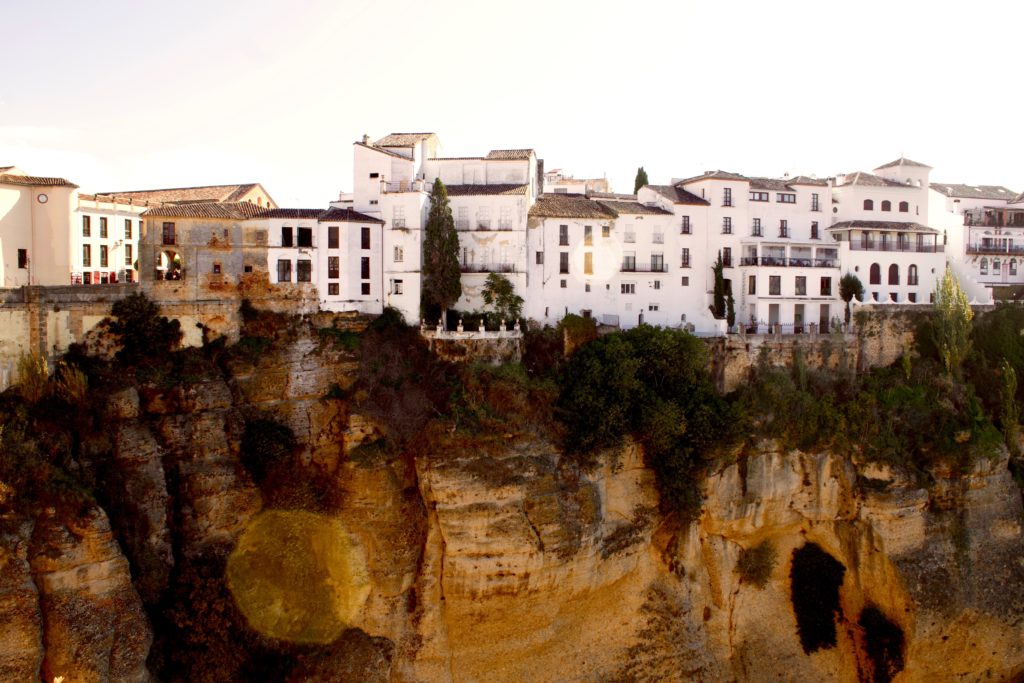 I arrived in Seville having prepared for the sweltering summer heat. I read somewhere before my departure that it averages 62º Fahrenheit during December so as a Minnesotan, I laughed and packed a couple of cardigans. I now have two winter coats and an assortment of scarves as apparently a 40-degree temperature drop is a bit chilly. I also hadn't realized that it could be possible to be sitting on a bench under a palm tree while looking out at the snow-covered mountains. It seems as though every different place I have visited in Spain has its own climate and culture.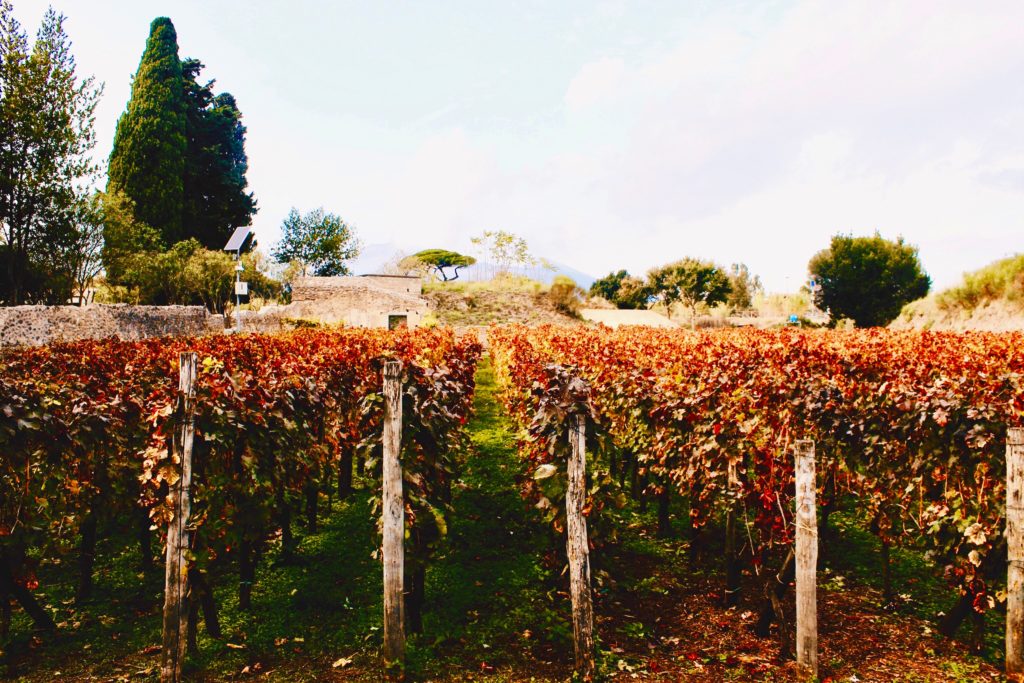 As my adventures carry on, I am continuously astounded by the views of the beaches, cliffs, waterfalls, mountains, happy little clouds, and happy little trees all contained within one country. Although my travels have had the occasional hiccup, including missed buses, jellyfish stings, and accidentally ordering way too many churros because I still have trouble understanding the Andalusian accent, I wouldn't change a thing (since I have learned that it is impossible to have too many churros). Having the opportunity to live in Seville has given me a greater appreciation for the culture and has helped me slow down my life to appreciate the little things, like siestas, walking past the cathedral every day, and finding the perfect place to take a picture.